My sister and I have booked ourselves another long-awaited trip to Disneyland Paris, and this time it's during Marvel season! This will be the first time I've seen anything Marvel at DLP as it's been quite a few years since my last visit, and I'm rather excited about it! Plus, now I just can't get enough of the MCU movies (as if I wasn't already obsessed). So to celebrate our trip announcement I wanted to talk about Marvel movies, but rather than just list my favourite overall movies, I've done a rundown of my top 15 moments from all of the MCU movies so far. (Probably don't read this if you haven't watched them though, because SPOILERS)
15. Iron Man vs War Machine
Movie: Iron Man 2
It's probably my least favourite Iron Man movie overall, but I can't help loving this first appearance of War Machine. If you're going to have a fight with your best mate on your birthday, you could do worse than fight along to a classic Queen anthem.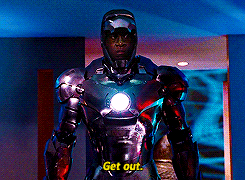 14. Well Hello There, Cap
Movie: Captain America: The First Avenger
Steve Rogers' transformation from scrawy nice guy to super hero is an epic moment, and I love how it escalates very quickly into a chase scene which was filmed on location right here in Manchester's Northern Quarter. I have such a soft spot for this sequence because I recognize all of the locations!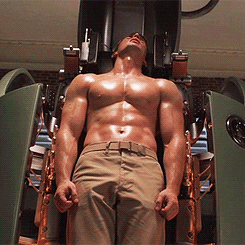 13. It's Hammer Time
Movie: Avengers: Age of Ultron
Again, not my favourite overall movie, but I love scenes where the Avengers are just being themselves and enjoying a healthy dose of banter. You can't beat their after-party wind-down in Age of Ultron where they all attempt to lift Thor's hammer (and the look on Thor's face when Steve moves it fractionally is classic!)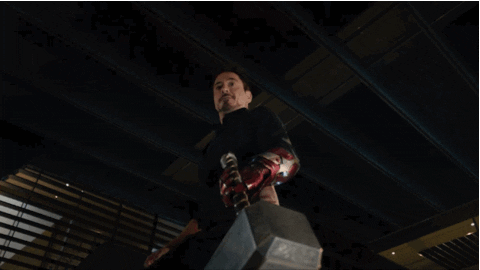 12. We are Groot
Movie: Guardians of the Galaxy
I appreciate emotional scenes, but often they're not my favourites and only one of them makes my top 15. Groot's sacrifice comes top of all the selfless acts in the MCU because not only is it a visually beautiful moment, but also because, well, Groot is just great. Up until this point in the film he has shown how powerful he is and also had some fun comedy moments, but his sacrifice for his friends shows that he is more than just a sidekick.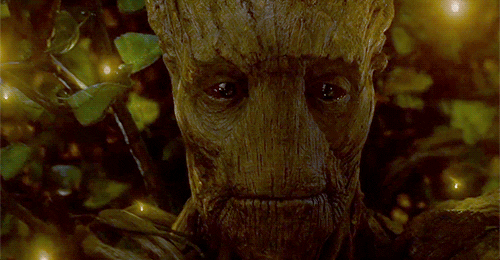 11. Battle of New York
Movie: The Avengers
Watching this first big Avengers battle actually stresses me out because of the extent of the damage done to New York (anyone else feel this way when watching these city location battles?!) But you can't beat that first 360 degree shot of the original six Avengers, all suited up and ready to defeat Loki's army.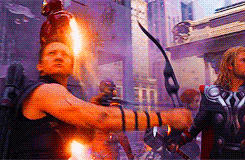 10. The Play
Movie: Thor: Ragnorok
Ragnarok is my number one MCU movie and three moments from it have made the list. Actually the whole film could make the list, but I've tried to narrow it down a bit. First up, an Asguardian theatre adaptation of the events of Thor: The Dark World featuring some unexpected cameos is basically just genius – especially Chris Hemsworth's own brother playing stage Thor.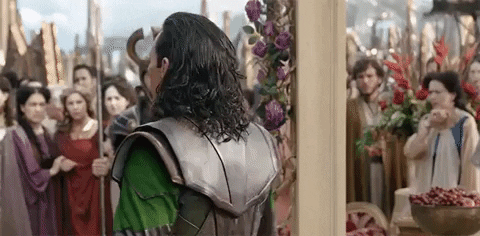 9. Carol Danvers, Unleashed
Movie: Captain Marvel
We knew Captain Marvel was going to be powerful, but was she really going to be the most powerful Avenger of all? It seemed unlikely at first, but then we get to the point where she unleashes her full potential and it's pretty special.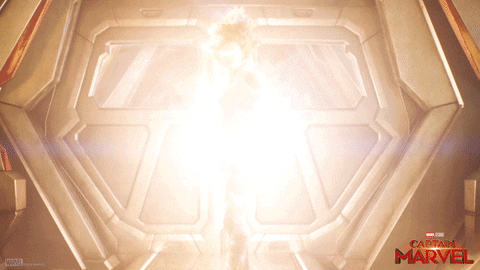 8. The Airport Battle
Movie: Captain America: Civil War
The scene at the airport where all the avengers divide into two factions and battle each other is something truly epic. There are some great introduction moments – welcome to the team Ant Man and Spider-Man – and some great verbal and physical exchanges. Overall it's very memorable.

7. A Film by Peter Parker
Movie: Spider-Man Homecoming
Starstruck Peter Parker video diarying his first Avengers outing (the above airport battle from Civil War) with his own commentary is another moment of genius and a great way to link this first Spider-Man movie into the MCU. Tom Holland is by far my favourite Spider-Man!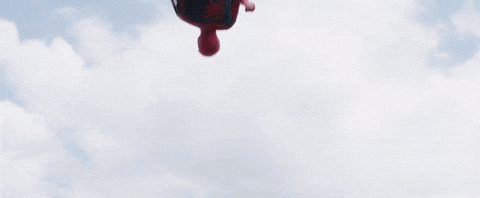 6. Thor vs Hulk
Movie: Thor: Ragnorok
Anyone who's ever argued over who is the strongest Avenger has been waiting a long time to see this battle. Who could have expected it to be such fun though?! "He's a friend from work!"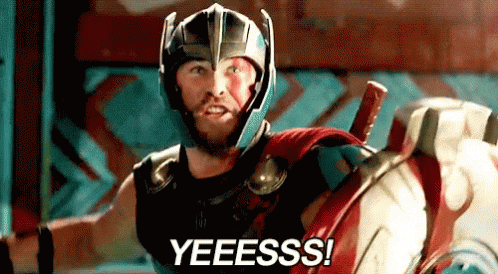 5. Mr Blue Sky
Movie: Guardians of the Galaxy Vol. 2
Baby Groot dancing to Mr Blue Sky while the other Guardians do important stuff in the background is possibly the best opening to any movie ever.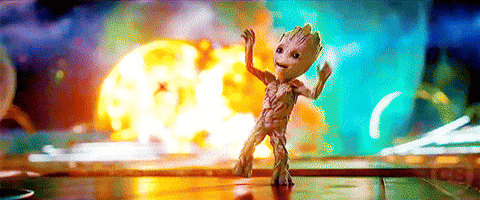 4. Thor lands in Wakanda
Movie: Avengers: Infinity War
One minute you're watching the Avengers in the battle of Wakanda, wondering anxiously if Thor got hold of his axe in time to survive, and then just like that, he makes the biggest possible entrance alongside the Avengers theme music and a cry of "Bring me Thanos!". It's epic and gives me actual chills!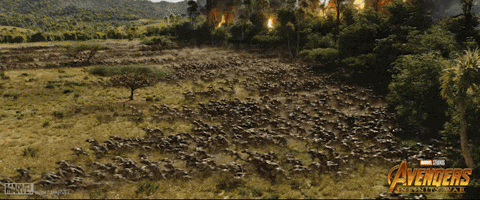 3. Captain America lifts Mjolnir
Movie: Avengers: Endgame
It was teased back in Age of Ultron, but when it actually happens for real in Endgame it's another goosebump moment. I always knew he was worthy! 2. Immigrant song
Movie: Thor: Ragnorok
Thor realizes he doesn't even need his hammer, unleashes everything he has and lands on the rainbow bridge to the most epic song choice ever. Perfect moment; perfect movie.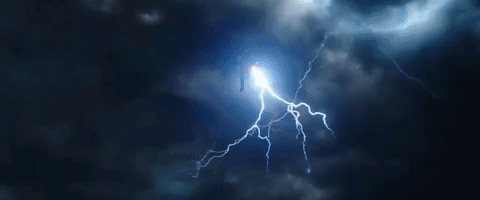 1. The Avengers Assemble for Battle
Movie: Avengers: Endgame
The moment of all moments is probably no surprise to any MCU fan. I love reunions and big entrances, and they don't get much bigger than this. I love the moment when Cap is faced with the arrival of Thanos' whole army, yet still struggles to his feet, getting ready to fight them all alone. It's such classic Steve Rogers. And then all of a sudden, backup arrives and finally we get to hear the words "Avengers Assemble!". And it just happens to be followed by one of most epic final battles ever. Do you agree with my list or have I missed out one of your absolute favourite moments?